sells Iran raisins production directly from factory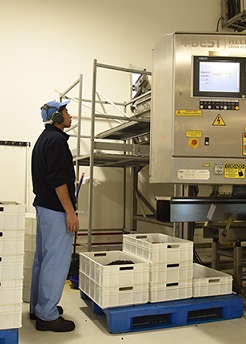 Due to the favorable climate for grapes growing, Iran has always produced it with a high volume and most of it is converted into raisins. Iran's raisin is so high quality that it has a special place in the global market. Maybe all merchants in raisin field know the Malayer raisins and the Kashmar green raisins, or the Golden Maragheh raisin…
Our collection sells Iran raisins at a great price and is ready to export to any part of the world.
Contact us to buy raisins directly from factory with a reasonable price and get a discount on your first purchase.
Tags Iran factory raisinsraisins production factorysells Iran raisinssells raisins production
You may also like...