the best Iran dry fruits company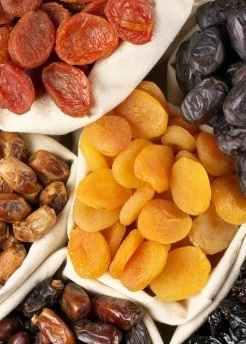 Iran, after Turkey, is the second-largest producer of dried fruits, but the lack of branding and compliance with new standards has made it does not get its true position. Ava Gostaran is one of the best companies in the field of dry fruits production and export.
After buying fine fruit from gardeners, we are washing them and preparing them for drying with full automatic devices. Some fruits don't need extra chemicals to dry, but in order to prepare some dry fruits, sulfur should be used to maintain their color. The amount of sulfur used in the preparation of dried fruits is very important and should be in accordance with the global standard.
Buy Iranian Standard Dried Fruit from the best company in Iran and receive special discounts on your first purchase.
You may also like...