Best place to buy dried fruit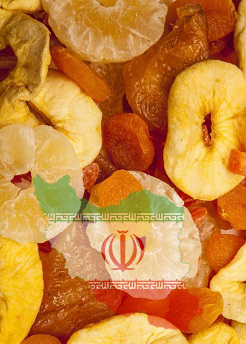 Buy Dried fruits
Dried fruits have long been widely used and widely welcomed by the public for the most reason, the most important of which is to be used in different seasons of the year. Dried fruits are produced in many countries where Iran is one of the best producing and supplying dried fruit countries. Varieties of dried apricot, dried plum, dried fig, raisin, peaches, date and etc. are available in standard sizes and packed in Ava Gostaran company. We have the capacity to export dried fruit to any part of the world in volume of tonnage.
To buy Iranian dried fruit from the best place you can contact our collection and visit our products.
You may also like...